Build Confidence and Curiosity with Hands-on Science!
Kids are naturally curious about everything. They learn best by doing. By teaching kids the fun side of science while they are still young they are more likely to remain curious and continue to explore the world around them. They want to explore, to see how everything works.
Messy Labs provides Complete Science Kits covering a wide variety of interests. To help kids understand some of the basic principles and get excited to see the Science in the world around us!

Born from a Drive to do Science with our own Junior Scientists
Experimentation is Ingrained in Childhood. All too often we let the world educate the curiosity and desire to figure it out, out of us. As a Scientist who worked in several labs I saw the kids eyes light up when they would come in on tours. The raw curiosity. Let's take the natural drive and see where it leads.
- Shani Morgan, Founder of Messy Labs, Guelph, Ontario
Why Choose Messy Labs?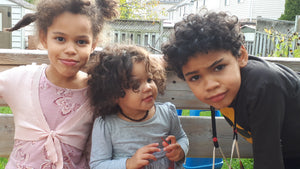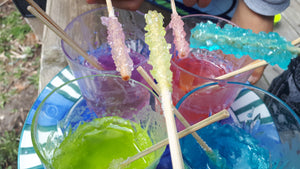 Go Deeper
Each of our kits contains a section to encourage digging deeper into the experiment and how it relates to the world around us. Here are our thoughts please add some of yours.
Go Deeper